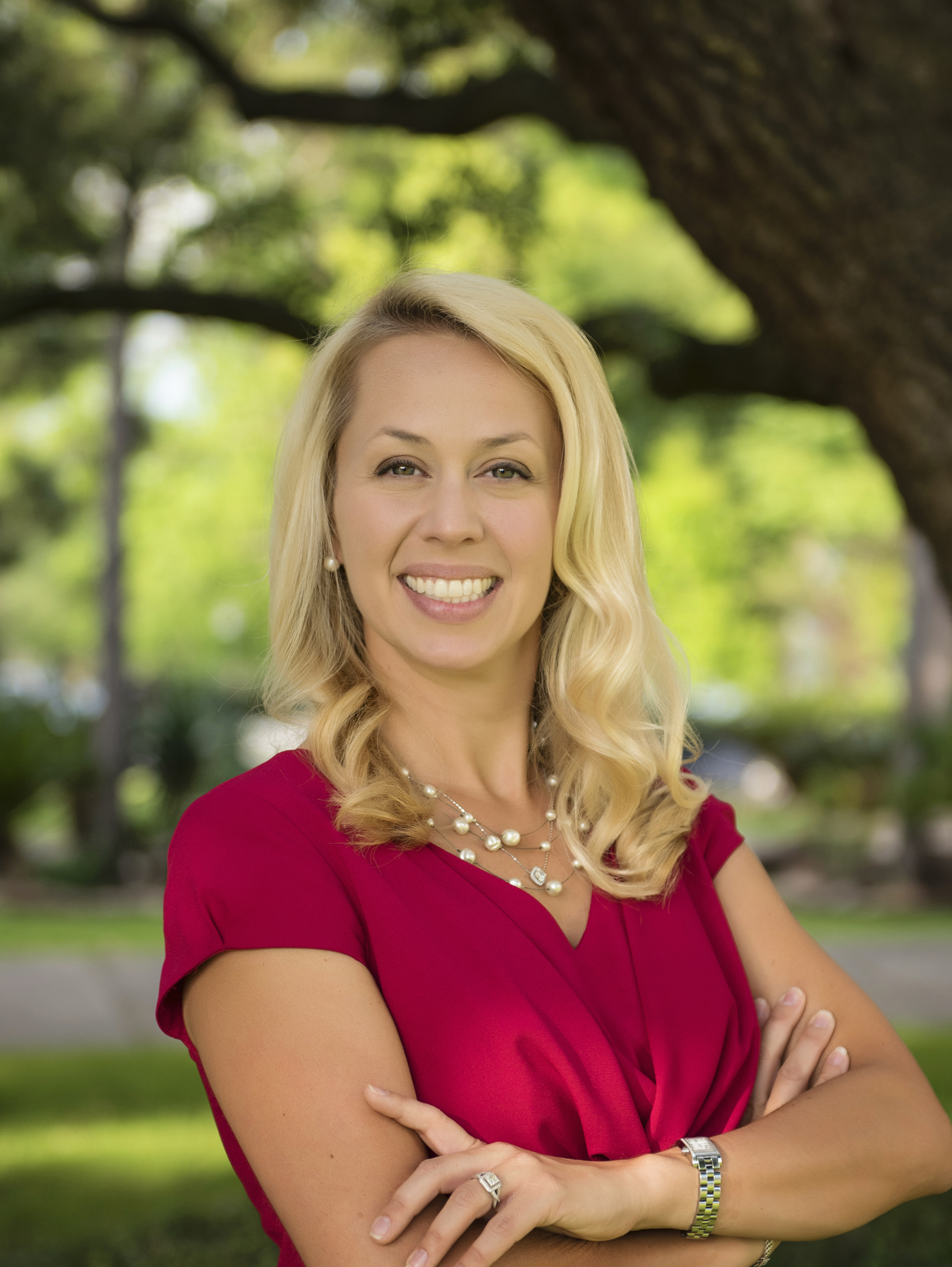 About Lorie
Lorie Clements is a Certified EOS Implementer, running a full implementer practice serving approximately 30 clients from a wide variety of industries at any time.  Her passion is helping clients get the results they want, while fostering team health and having some fun along the way.  Known for her informal, but involved style, she challenges leadership teams and individuals to execute the tools, own the disciplines, and achieve the results required to live a fully engaged life at work and at home.  She used the EOS tools as a key leader in multiple businesses before launching her EOS practice, giving her first hand experience of all perspectives.
Lorie has led companies from start-ups, and P/E backed firms to turnarounds and growth stage companies across 9 industries and 7 countries.  Before founding Springboard Solutions, Lorie served as President of a Texas wide services company, COO of an innovative Healthcare IT company, CFO securing investment capital for solar energy power plants, and in Vice President roles for business development, sales and marketing, for both small and large companies, domestically and abroad.
Lorie holds an MBA from Rice University and a BBA of Finance from the University of Texas in Austin. She was named a "40 Under 40" in 2013 and a Woman To Watch in 2016, both by the Houston Business Journal.  Lorie lives in Houston, Texas with her husband Joey and three daughters. 
Here's what Lorie's clients have to say about her:
"We've seen more progress in the past 90 days than we have in the past 2 years with Lorie and EOS."
- Rick Luke, President at Century A/C Supply


"I have doubled my profits in 3 years working half as much working with Lorie and the EOS system. Lorie is helping us prevent mistakes in EOS implementation which cost valuable time and money. She has been an extension of our management team and has a wealth of knowledge and experience that shows in her coaching."
- Chris Draper, Agency Owner at Allstate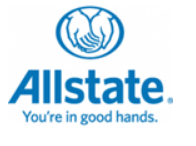 "Lorie is a great fit for our team and she is very passionate about what she does."
- Mitch Felderhoff, Owner at Muenster Milling Company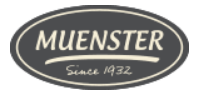 "We've been implementing EOS with Lorie for over a year. The experience has been wonderful so far. The hard, but good kind of changes the business needed."  - Chris Quinn, COO at eHouse Studio


Next Steps...
Reach out to learn more about what working with Lorie can do for your leadership team and results.