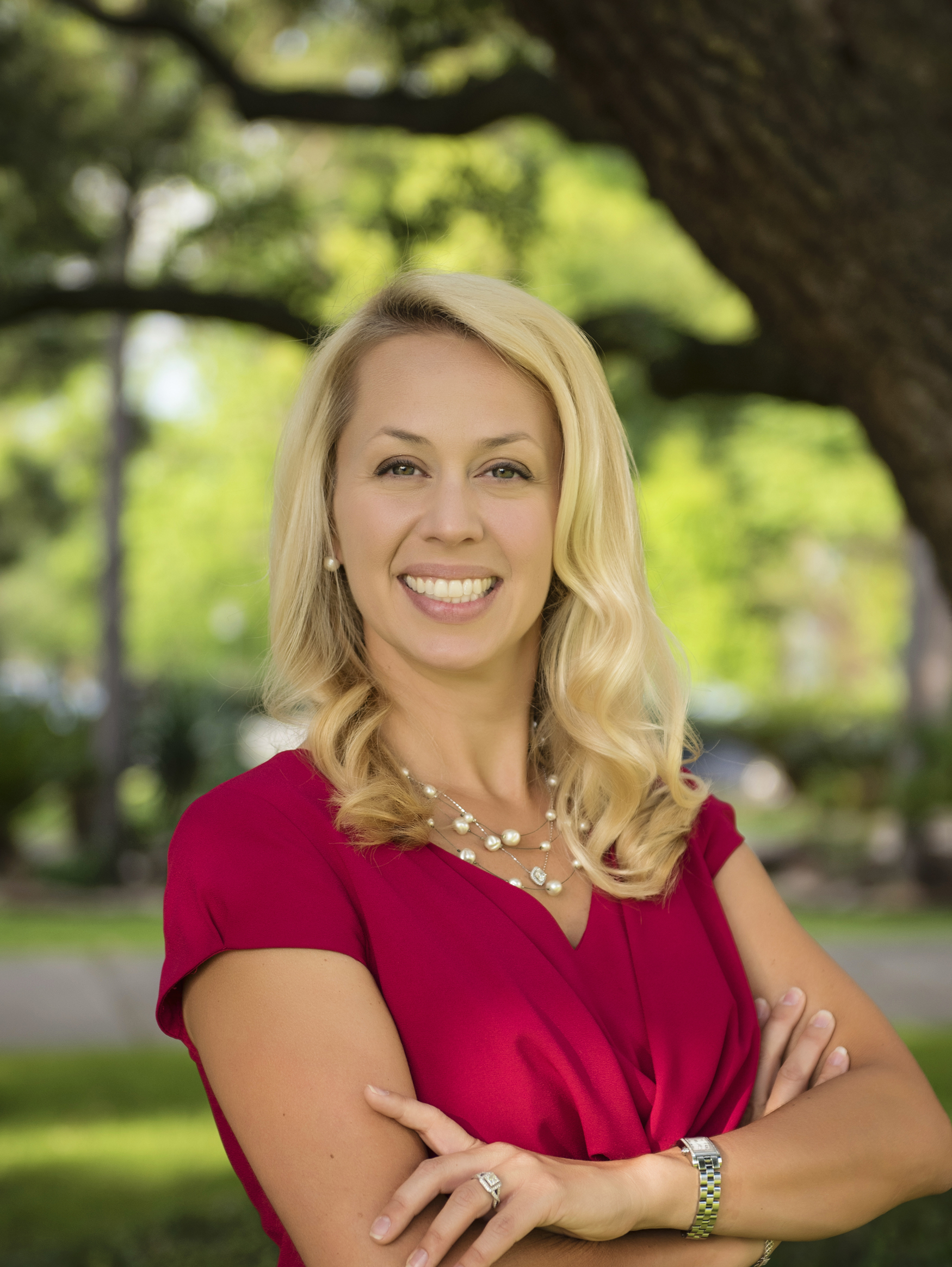 About Lorie
Lorie Clements has led companies from start-ups, and P/E backed firms to turnarounds and growth stage companies across 9 industries and 7 countries. 
Before founding Springboard Solutions, she was a VP for Medici and COO for 2nd.MD, two innovative healthcare IT companies, which provide direct access to leading specialists.  Lorie has served as President of a Texas wide services company, as CFO securing investment capital for solar energy power plants, and Vice President roles for business development, sales and marketing for both small and large companies domestically and abroad.
Lorie chairs the Rice Entrepreneurial Organization Business Roundtables and serves on of the Board of Directors of the Fort Bend Women's Center helping survivors of domestic violence and assault and their children.
Lorie holds an MBA from Rice University and a BBA of Finance from the University of Texas in Austin.  She was named a "40 Under 40" in 2013 and a Woman To Watch in 2016, both by the Houston Business Journal.
Next Steps...
Reach out to learn more about what EOS can do for you, discuss if self-implementation or professional implementation is best for your business, and master the tools and disciplines.